Hi guys
We bought a wind deflector for our 2000 facelift model with roll bars, but we can't see how it would fit, so figured it's the wrong part. The one we have looks like this: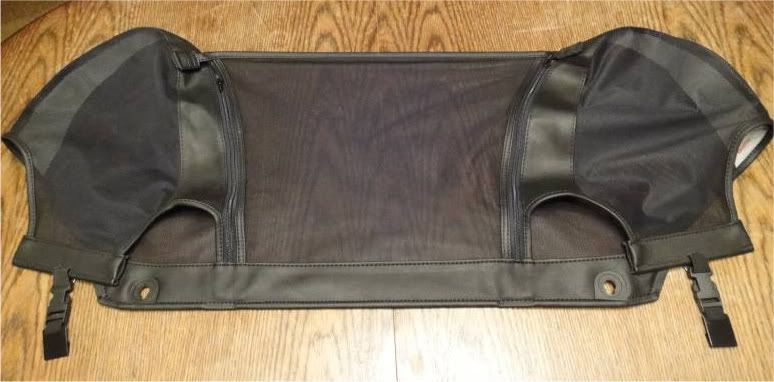 Can anyone tell us which model this is for, and which part we need for ours please?
Also would people recommend the mesh or perspex type deflectors?
Thanks for any help