Hi all,
Announcing the ZRoadster.net Calendar 2012
A massive A3 full-colour (30x42cm 11.5x16.5") 12-month ring-bound calendar with hanger-upper!
The calendar artwork is now with the printers and is apparently looking good, so I am happy to finally announce that we are once again taking calendar orders.
Thank you to all those who contributed, and especially to the people who got replacement pictures to me at the last minute. I hope I have again achieved a nice balance of photographs, covering the different zed models and a decent variety of settings - I only wish I could have travelled to all the places to take the pics myself. Sadly there were again only 12 months in the year, so I'm sorry if your photo wasn't chosen, but there will be 12 months again next year, so please do keep taking pictures of our fantastic cars.
PRICING
We have set a price for this year at
£10.50
per calendar with postage & packing at
£3.50
UK,
£7.50
Europe and
£15
for the Rest Of the World (weight dependant - may be more for multiple calendars). The calendar price covers the cost of production only.
HOW TO ORDER
Please
PM Giles
(not me) with your order, stating clearly your forum name, your real name and the full postal address to which you wish the calendar(s) to be sent, as well as the quantity of calendars you wish to purchase. Giles will PM you back with details of the amount. Payment is via Paypal to
gyrock at me.com
(please replace the
at
with an @). Orders will not be dispatched until payment has been received. Please allow 5-7 days for dispatch after funds have been received.
For those of you outside the UK, we should still be able to handle your order, again please
PM Giles
with your order as above. If you are outside Europe, he will also try to give you an idea of the postage costs for the number of calendars you wish to purchase.
It would be appreciated if you would post in this thread to say "PM sent" so that we have an easy way of keeping track of whom we have taken orders from.
If all goes to plan, calendars are likely to start being dispatched next week.
SNEAK PREVIEW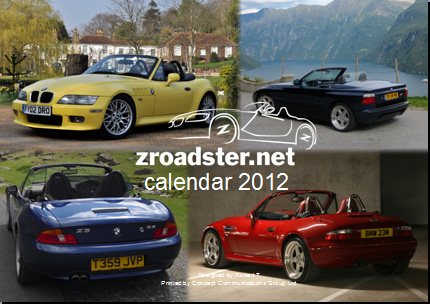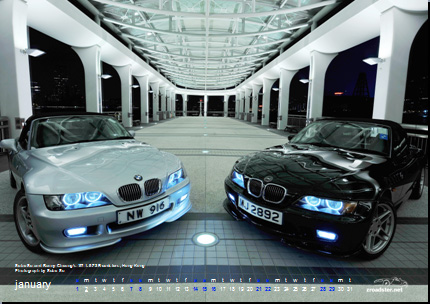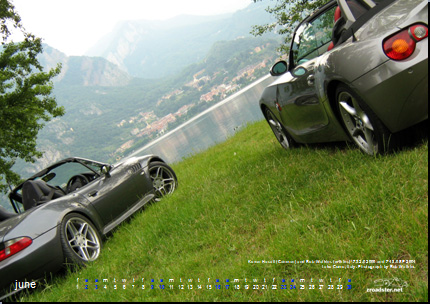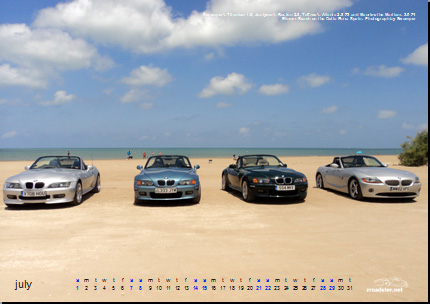 Cheers R.