Hi all,
I've had my Z for nearly 2 weeks and yesterday got around to giving it a good clean. Based on the threads on this site I invested my hard earned cash in some cleaning stuff and the result was amazing
. I couldn't believe how much difference a wash, clay, polish and wax could make, hard work but worth it. I had thought about getting a detailer to get it up to a standard but I wanted to find out about the car, all its marks etc.
When I bought the car the paint work looked immaculate but I think they just plied the body coloured wax to cover all the usual chips and marks but it still looks pretty good for a 10 year old car.
By the time I finished the clay block was full of muck and I am not sure whether I should use it again or just bin it. Any advice?
This is the first car for many years that's for me, not for the brood, and going by the couple of times the wife and I have been out in it this is going to be money well spent. One happy Z owner
!
Not sure I've added the photos properly, this is all new to me.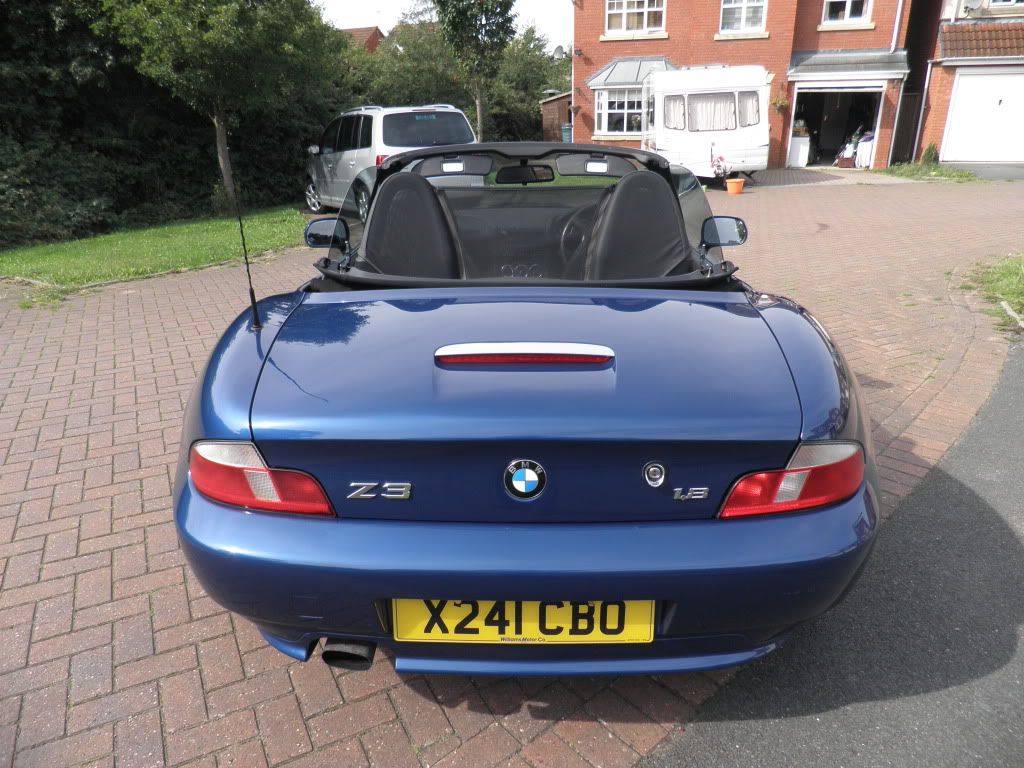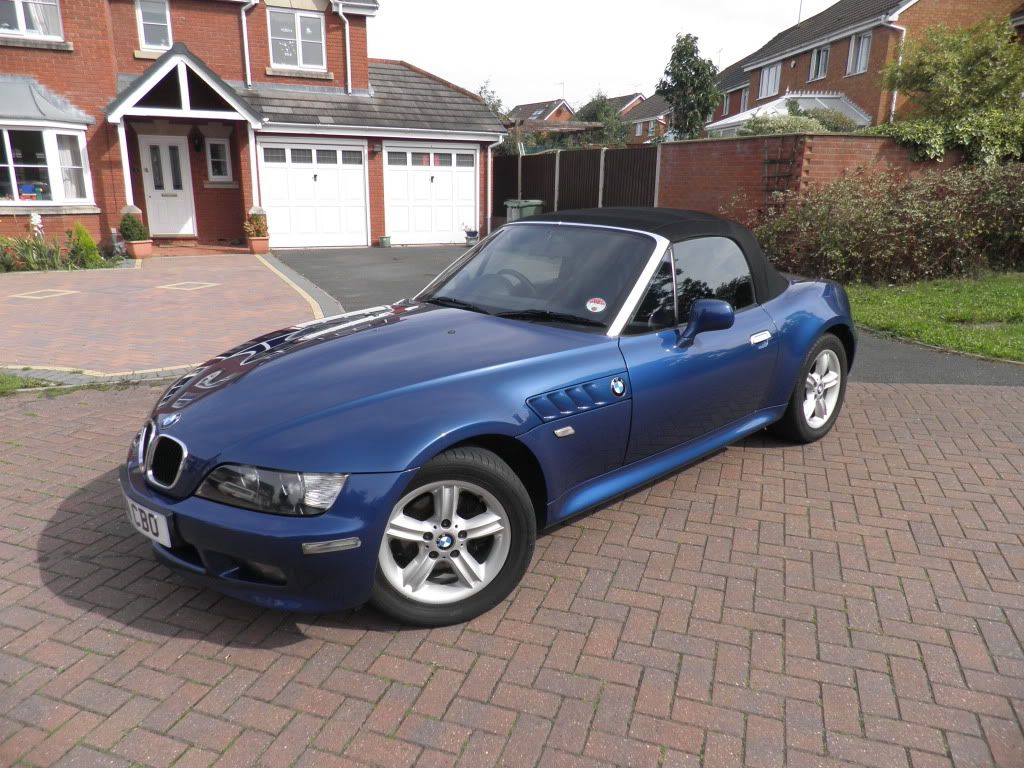 Cheers,
Taff