Bibury Court Hotel
- Cotswolds
I stayed here back in August. It is a stunning old stone-built country house in the Cotswolds, near Cirencester. The bedroom was huge with a four-poster bed, a massive walk in wardrobe and great big bath in the en-suite.
I had the pleasure of two dinners, and the food was truly excellent - rather posh sounding from the menu - but definitely to my taste when it arrived.
Ideal for a weekend break as a bit of a treat.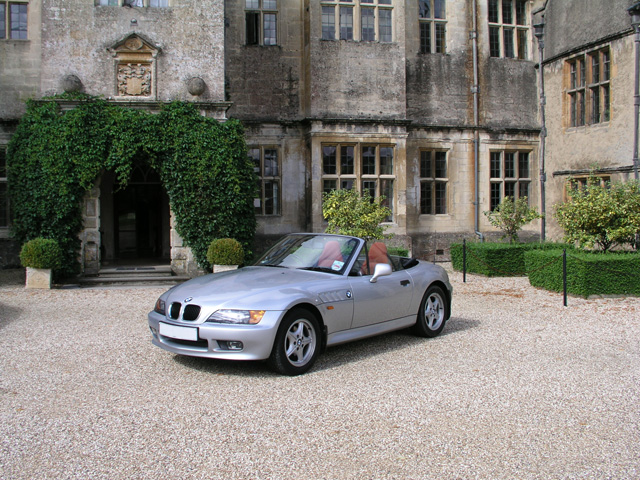 Hotel website:
Linky
Location Map:
Linky