Vastly annoyed. Just got the Z1 back yesterday after nearly two months of being in and out of Munich Legends for servicing/repairs, only for a black cab driver to try to squeeze past the front of my car and drag the back wheel/rear corner across the front corner of the Z1. Aargh!
He stopped, was apologetic and we swapped details but.......aaargh!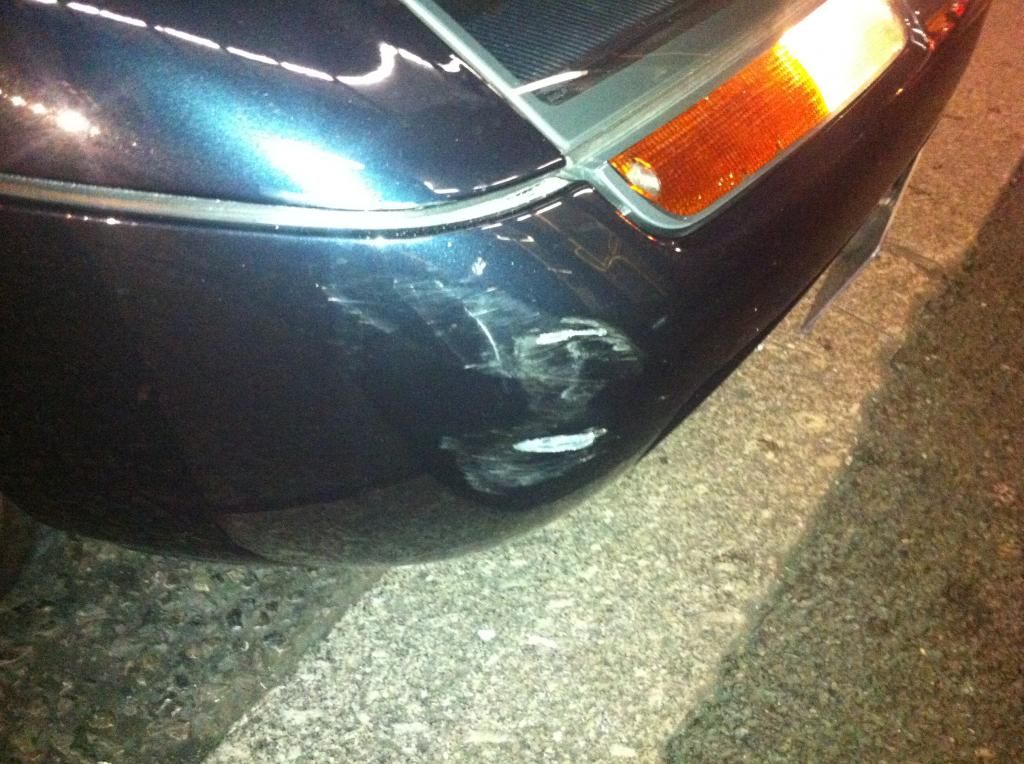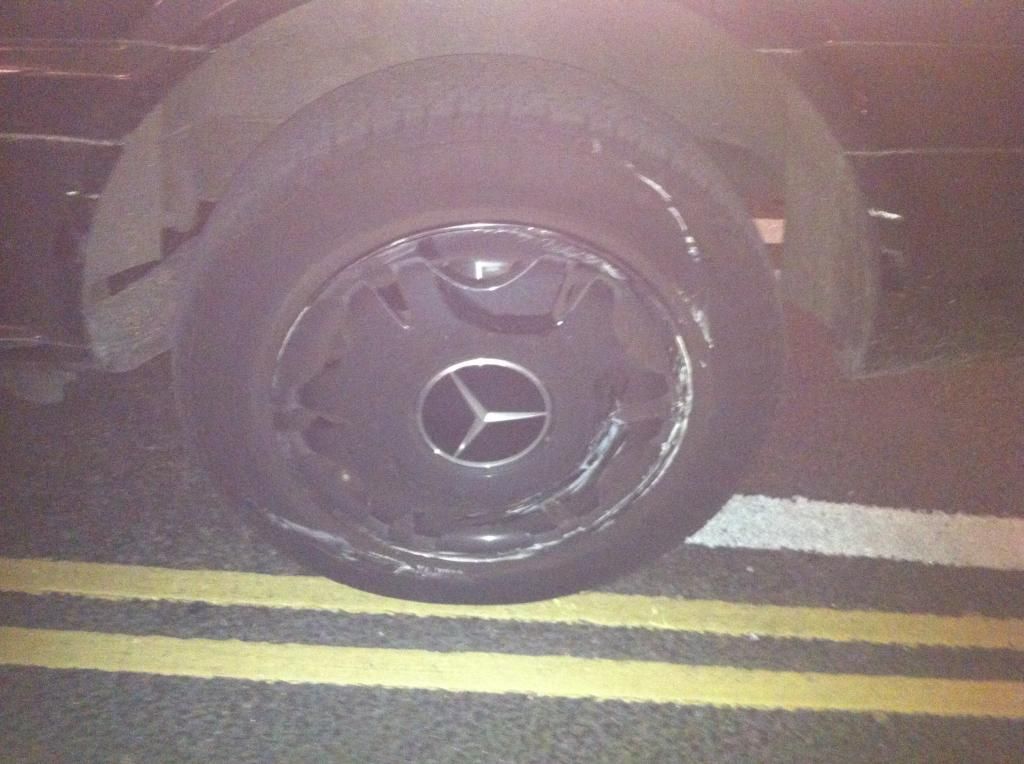 Anyone got any recommendations for good bodyshops in central London?