Sorry, I have not been around for a while
Anyway, let's go straight to the point
We plan to organise a meeting in the Pyrenees mid May 2016...
Idea would to start from Narbonne Area and drive west near to Andorra (tax free
).
Narbonne is a little bit on the North but you can anyway localize the area.
As usual, we plan good twisty roads
and some interesting visits during those 2 days like Fort Liberia
and Villefranche de Conflent village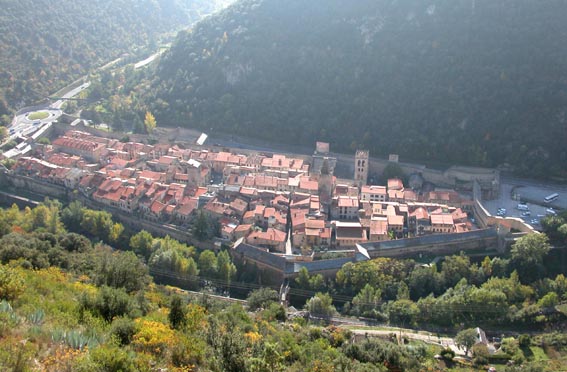 There is a 734 steps underground stairs connection both... and for sure some wine to taste also.
Difference compared to previous Tours (Pyrenees, Quercy, Loire valley)
This time it will not be a "Z tour" but a "BMW Youngtimer Tour" for BMW before 1990. Of course, Z1 are more than welcome. If you have friends with e30,e24,e31, e34... also
Would you have any interest in that new Tour ? I know that some of you enjoyed the previous one in the Pyrenees and were interested to come back.
If you need any kind of support, I can help you to organise your trip in France and also if you plan to stay few more days in the area.
Thanks for your attention