2 weeks ago purchased a 99 2.8 roadster. So far I absolutely love it! The overall drive and feel of the car is incredible.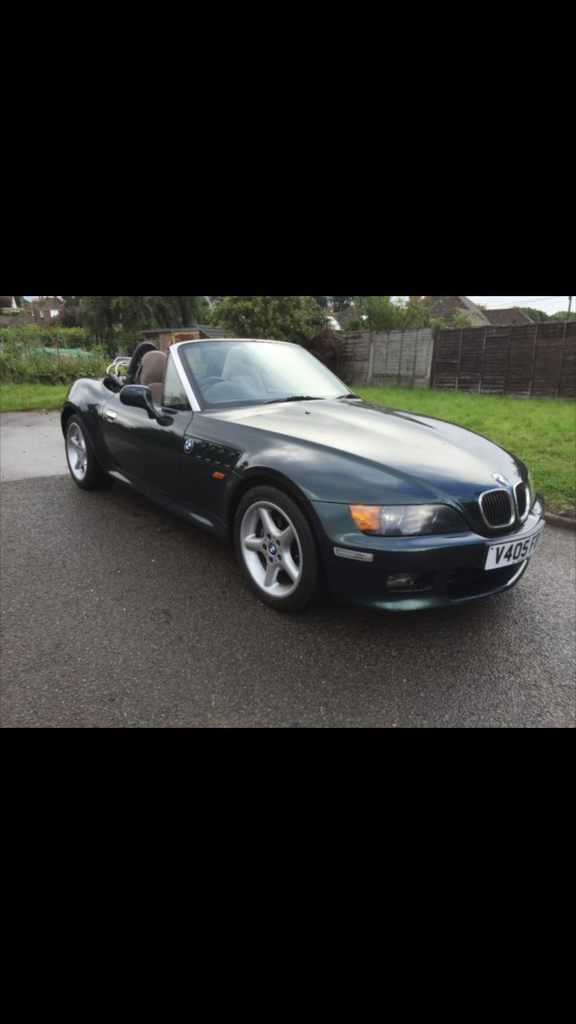 Spent the last few days fitting a few bits and bobs just to get the car up to the standard I wanted. Now to clean it to death!
The cars low mileage but has limited service history. Apart from you standard service parts would anybody recommend changing / checking anything else ?
Wheel wise I think the ones fitted as standard although being the 17s look dated. I want to get some multiple spoke one but as of yet cannot settle on a set! Any suggestions welcome !
Last part of the car to fix is the rip on the drivers bolster. I've been quoted £140 + VAT from Surrey trimmers. Has anybody had any experience with these guys? Or any other recommendations? I am based in the Guildford area.