I know of the dreaded Viscous fan issue where they seem to explode and take out the fan, cowl and sometimes the radiator, whilst looking in the engine bay yesterday I noticed something strange and I have maybe dodged a bullet here!
You can see the top of the blades have just started to rub, small amounts of plastic are peeling off.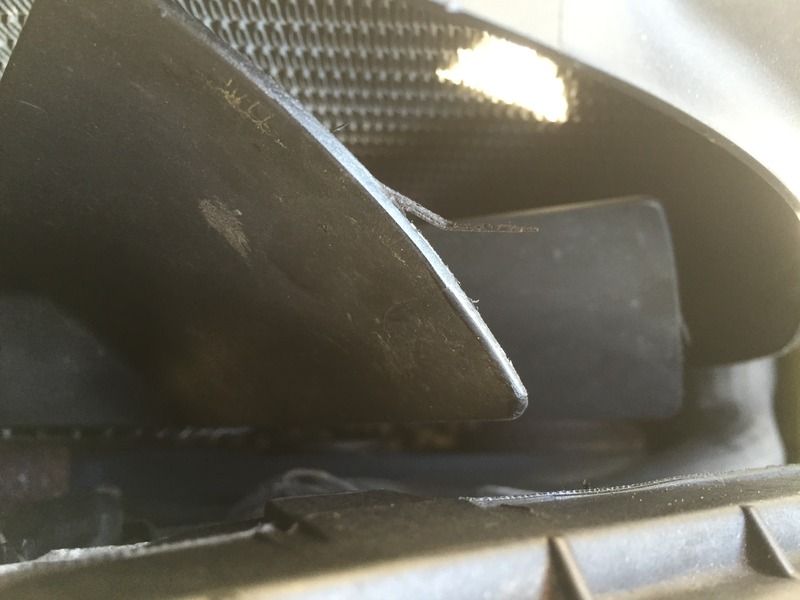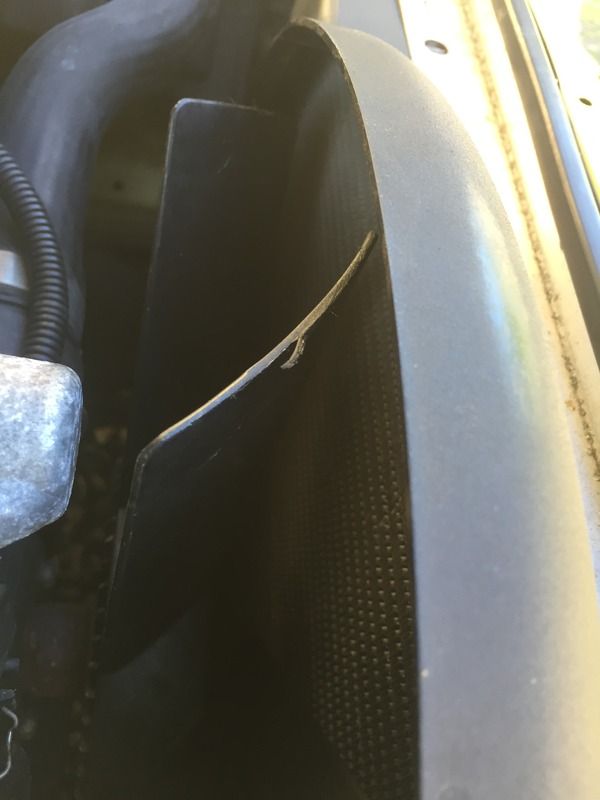 Down the bottom of the fan cowl, the rubbing has created deposits of what was once melted plastic!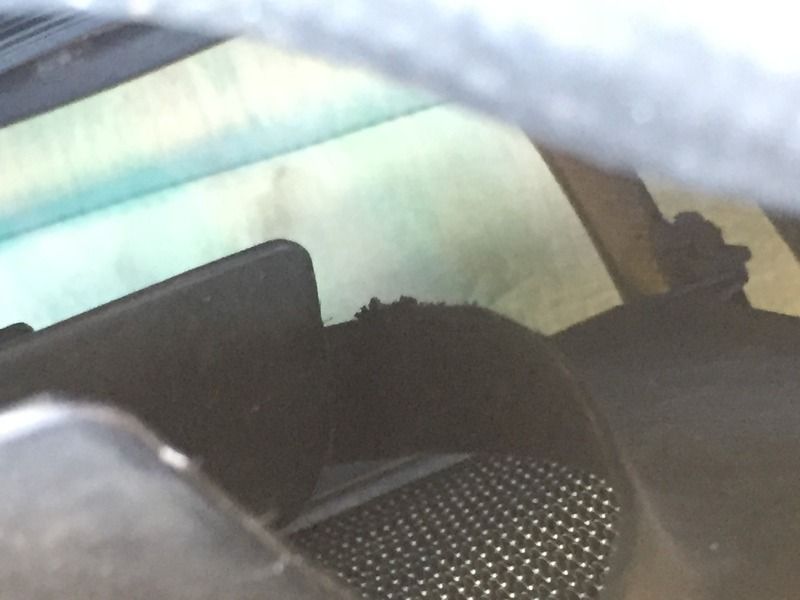 The ducting to keep the alternator cool has been sliced open by the serpentine belt and pulleys! The hole to the left of the belt should not exist.
Rubbing marks on the DISA valve.
The engine is moving a good 30mm+ here to allow contact between the DISA valve and the strut brace, I checked the engine mounts and found the N/S engine mount has failed. I am thinking that the strut brace has restricted the tilt on the engine and saved my bacon here.
Failed Mount
New mounts to be ordered today, not looking forward to fitting them