I have posted on the forum since 2009 when we acquired our 1999 2.8 Auto. Along with many of you time and money and effort was lavished upon her. We had a lot of good times, one rather bad time when the water pump let go but on the whole our 6 years and 12,000 miles was great.
In 2015 we decided to let her go and immediately regretted it. There were valid reasons to do so, but my wife, who's daily driver she was missed her.
These are a few of the pictures fro the ad when we sold her with just 72,000 miles from new.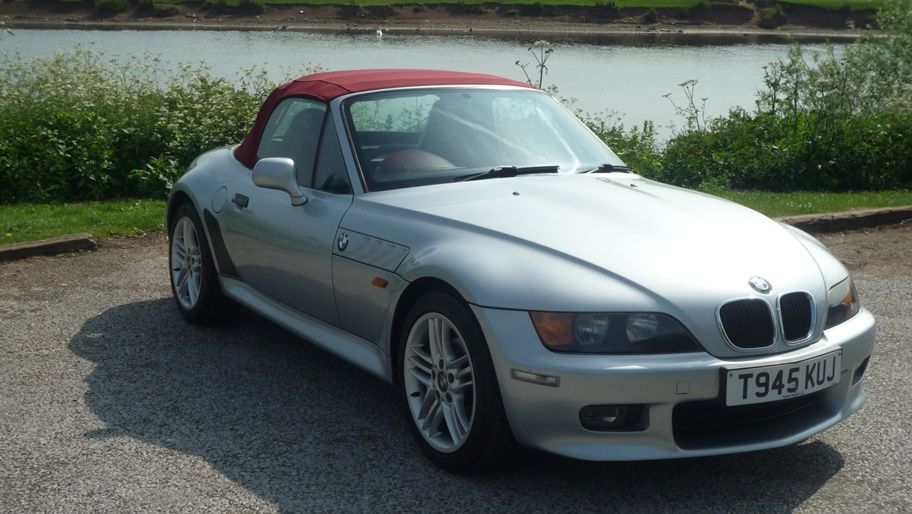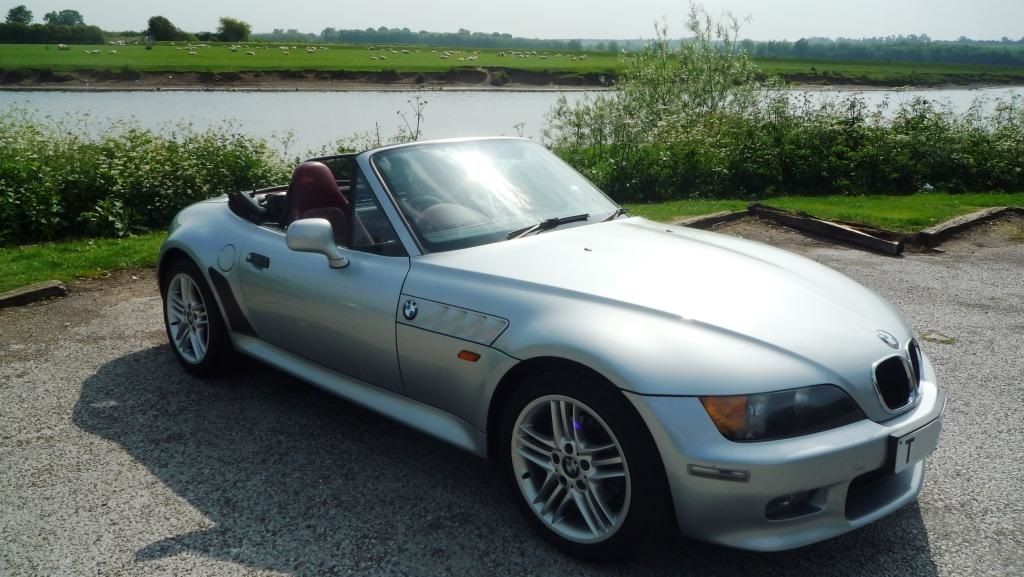 I'm sure the new owner is still enjoying the way she drives.
The good news is we have a new arrival. We had to search hard for the spec we wanted. My wife didn't want a 3 litre so a search began for a 2.8 or a 2.2. It had to be a 6 cylinder car for me, but we needed an automatic with power hood and as will become apparent, air conditioning. That combination is very rare when the 3 litre is ruled out. However we have found a 93000 mile 2.2 sport.
Titanium Silver, Black roof and a (Blue) Hard Top for the summer. Yes the summer. We picked up the car in the UK and drove her all the way to Southern Spain. Over 1500 miles and she didn't miss a beat. Cruising at 70mph she delivered almost 38 to the gallon!! The 2.8 could never manage that.
She is mechanically very good but lots to do and hopefully I can update as and when the updates happen.