Hi there all,
Just been lurking around the forum for a few weeks while i was finding a Z3. Such a big database on info on this forum thanks to you all.
Well i used to have a golf that went through a fair few different looks. this was its last look...
Then decided to buy this beaut 4 weeks ago its a 2.8 as im 22 and insurance wouldn't touch me on anything bigger. Absolutely love the car!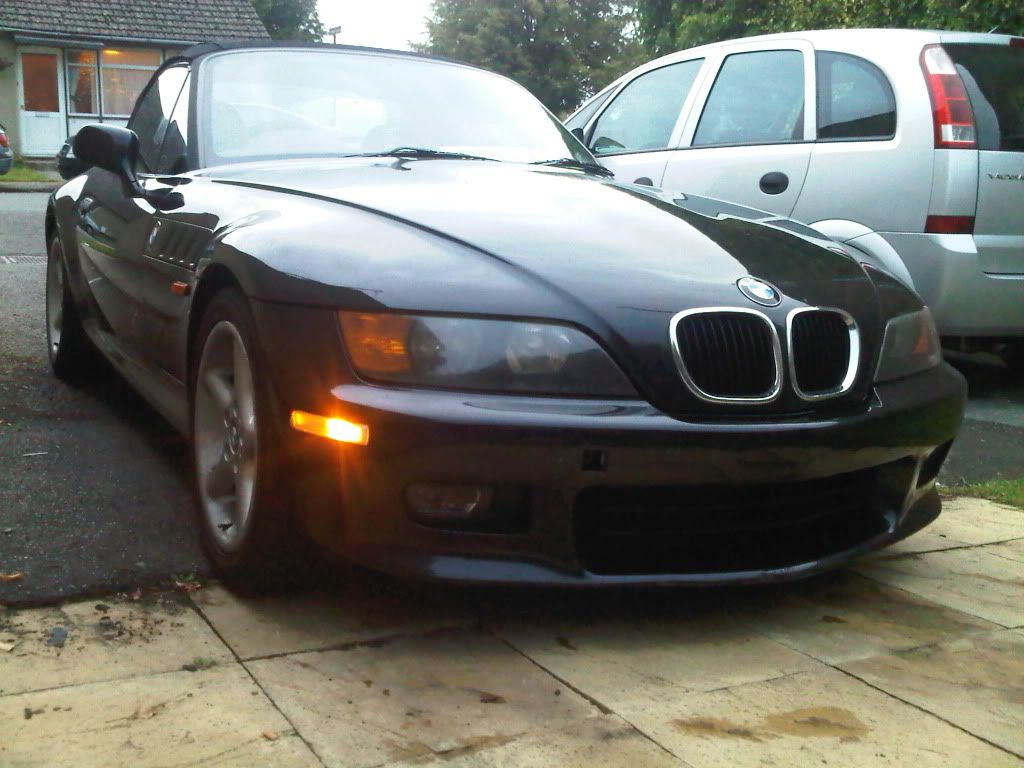 Ordered some coilovers and some powerflex bush's the day i bought it then got my self some image HT's and got a cat back exhaust system a couple of weeks later
http://www.lowlifeuk.com/automotive/trial-by-bmw/
A few touch's and this is what it looks like now...
http://www.lowlifeuk.com/automotive/lowlife-meet-pt-1/
Just had it back from a detail and dropped the rear down so hoping to get out for some more shots this weekend.
I know this car isnt for every one but all comments welcome
Thanks for looking Zi