HI,
With our kid, our move to the south of France and a new job, I hardly had time in the last few years to connect to the forum
...
Z is in the garage and I need to drive it !
In few words,
After Z tour in Loire Valley in 2008,
After Ztour in Quercy in 2009,
I propose a Z tour in Pyrenees and Cathar country in 2013 !
date is not yet finalized but it should take place between beginning of May and mi-June, during 2 days, with "all included" formula like inthe past
It will take place between National Regional Park of the Ariegeois Pyrenees and Cathar country. Zip code for that area is 09000 (Foix)
Some more information about that area :
http://www.ariege-pyrenees-tourism.co.u ... enees.aspx
Here are few pictures of areas and villages where we should go :
Mirepoix old village, where there is a big british community, there are even shops fully dedicated to british people
Foix castle
http://www.francethisway.com/images/places/foix.jpg
Good roads in the Park :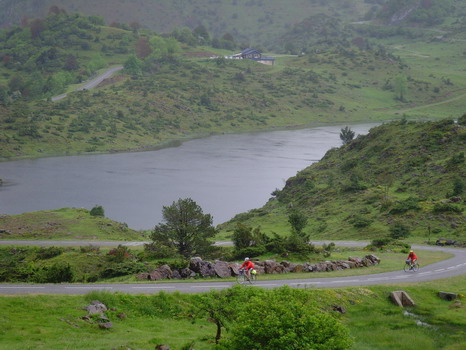 Queribus castle :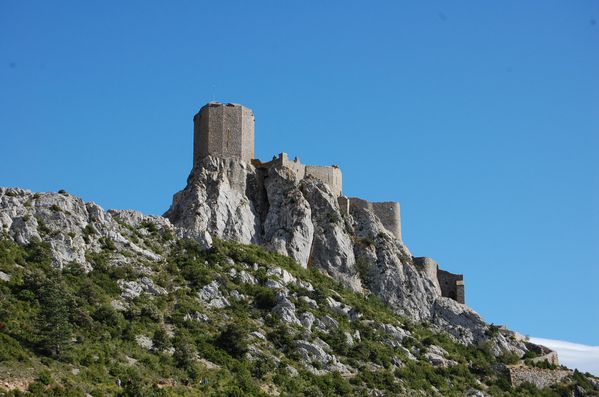 Please let me know if you are interested so that I can go further in the organisation
Date should be finalized during this summer, it will mostly depend on you
Frédéric
=============================
Frédéric : Z1 (FR)
JY : Z1 (FR)
greengenie : Z1 (UK)
Trevor : Z4 3.0 (UK)
Zedona : Z3 2.8 (UK)
JY : Z1 3.0 (FR)
J R : Z4 3.0 (UK)
sfh3l : Z1 (UK)
JLC07 : Z3 2.8 (FR)
GK : Z1 (FR)
plexus : Z4 3.5 (FR)
PH : Z1 (FR)
JCD : Z4 2.5 (FR)
DC : Z1 (FR)
=============================
Edit 28th of august : date is frozen - 25 & 26 of may 2013
Edit 6th of Januray : registration fee is 285 EUR for 2 persons in twin room.
Edit 20th of February : participants list