I'm looking to sell my Roadster Solutions black leather armrest.
The item is in great condition and simply slots into the standard Z3 centre console - no other installation required.
The item retails at $75 + International shipping costs and import duty, however I'm willing to sell for £45 inc. recorded delivery.
Thanks for looking!
Chris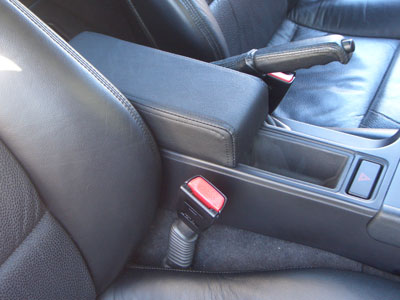 Photo taken from the Roadster Solutions website