Noticed this last week,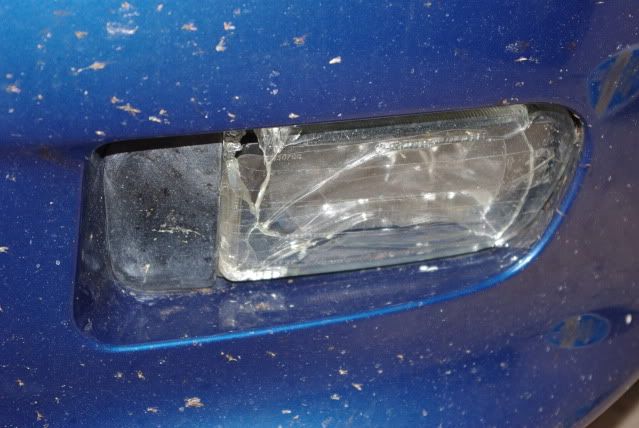 Honest it is dirty because I did not want to wash near the broken lamp..
so I bought a new here... and yes i did but the one at £27.08(Note this is the one for my ,99 facelift, enter your own reg mark when searching for parts for your car)
http://www.eurocarparts.com/ecp/c/BMW_Z ... -Fog-Lamps
It arrived shiny ,new and unbroken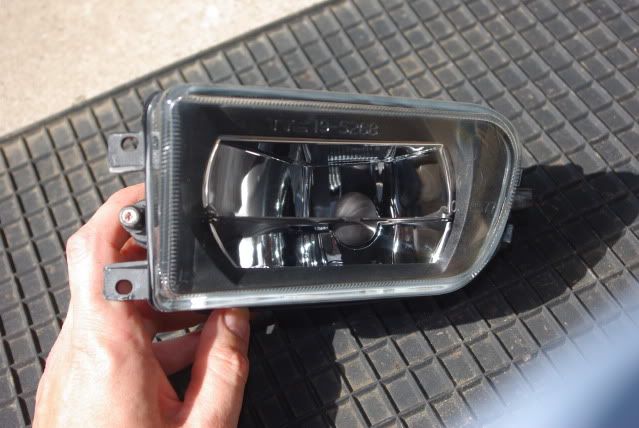 First remove plastic cover at the side , I used a screw driver to prise it off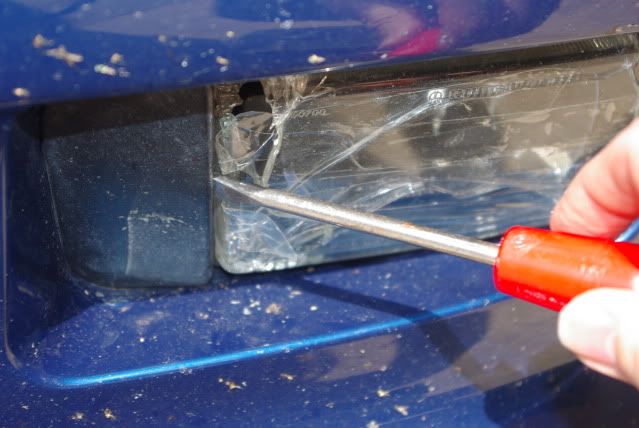 Then an 8mm socket to remove the two screws/bolts
Remove the connector at the Back, bit with yellow wire going in to it. Two bits on the side have to be pushed in to release it.
There is no new bulb in the replacement lamp so open the old one by releasing the metal clip
Remove the blue connectors, mine were quite stiff and I used pliers to do this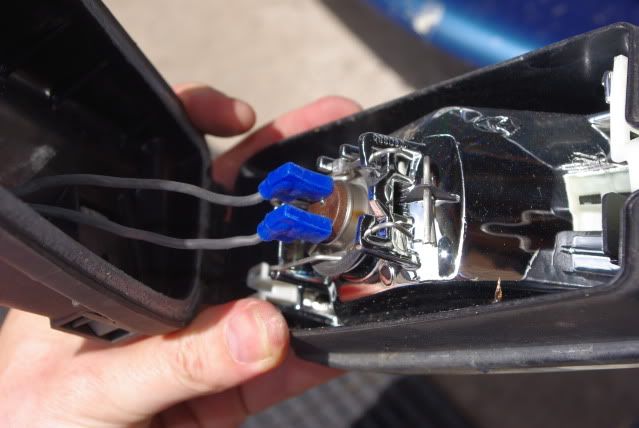 Open metal clips to release the bulb, and put in the new Lamp
The new lamp had one connector rather than two separate ones, showing this in case yours are like this
When inserting the new lamp put the small plastic lug on the side
In to the hole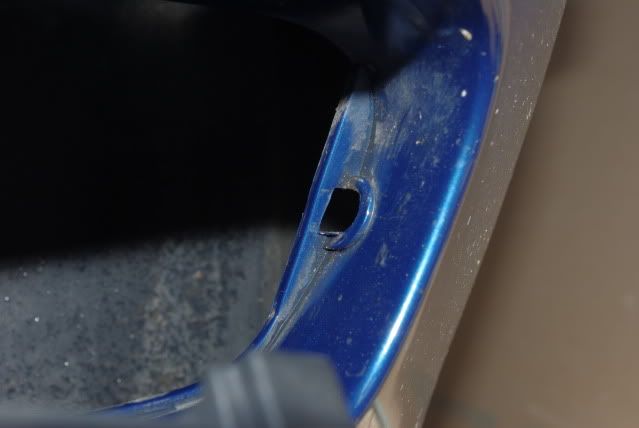 Once the two 8mm bolts are replace put back the the plastic trim getting the clippy bits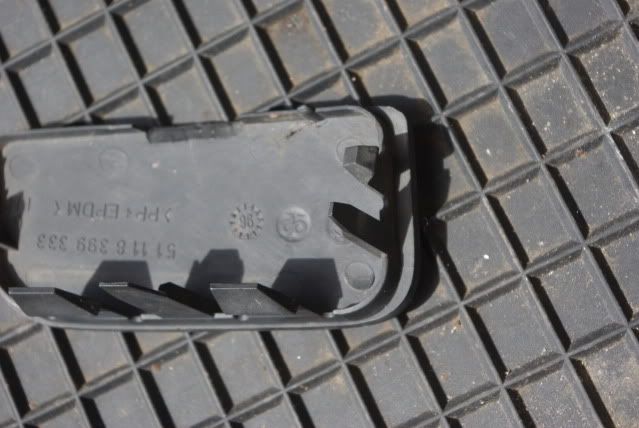 into the holes in the body work
Done
Even for me this was a genuinely easy job that took only took 15 minutes including stopping to take pics .
Sandy