Afternoon all,
For anyone interested I thought i'd stick up a few photos of the new car, hopefully it will be better recieved than on z3mcoupe where the thread was shutdown
The car:
2002
996 911 Turbo
53k
Full Porsche Service History
Many optional extras including the all important x50 pack (bigger turbos/intercoolers/more power etc.)
The car was bought from a PH forum member (who had just upgraded to a Nissan GTR black), it had covered 800 miles in the last year left in dry storage. The chap obviously has a similar OCD personality to myself, the paintwork has no dents/scratches at all. I counted a total of 4 stonechips on the entire car, many of the panels (bonnet/bumper/wings f&b) are all covered in venture shield clear film, its impressive stuff and i'd highly recommend looking into it for any perfectionists out there.
Anyway enough blabbing here are some pics, she is yet to see a proper clean due to work/sorting out the zed for sale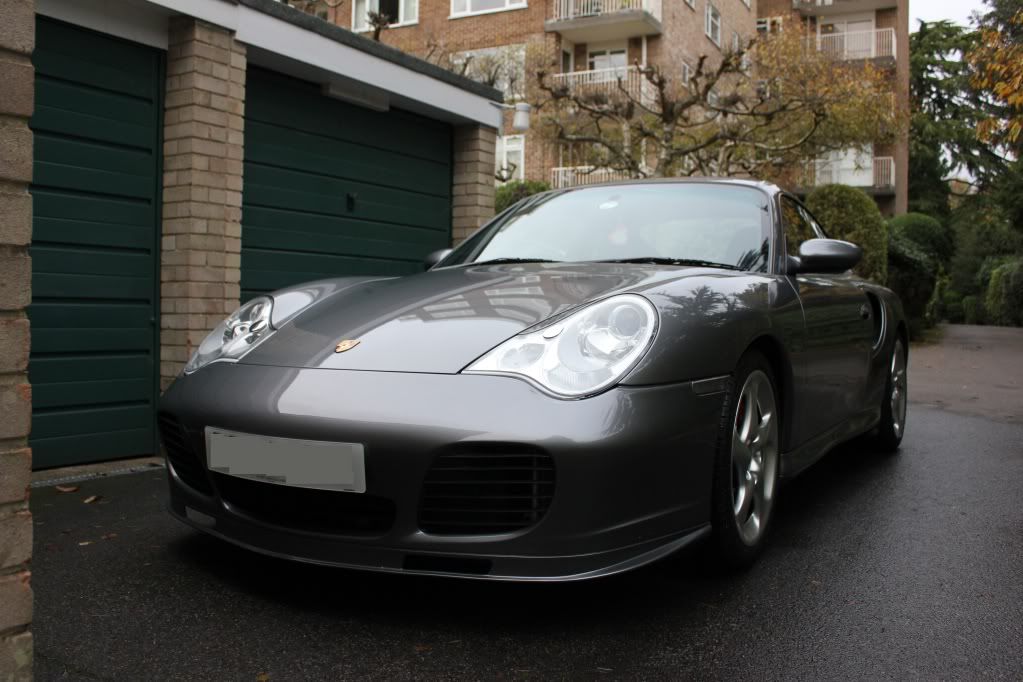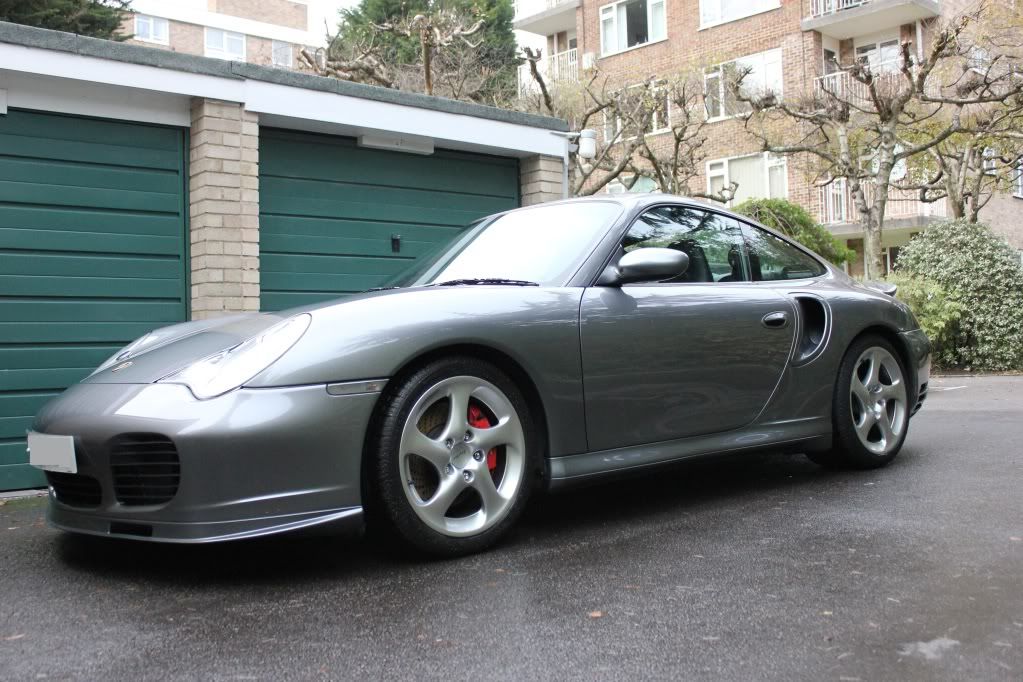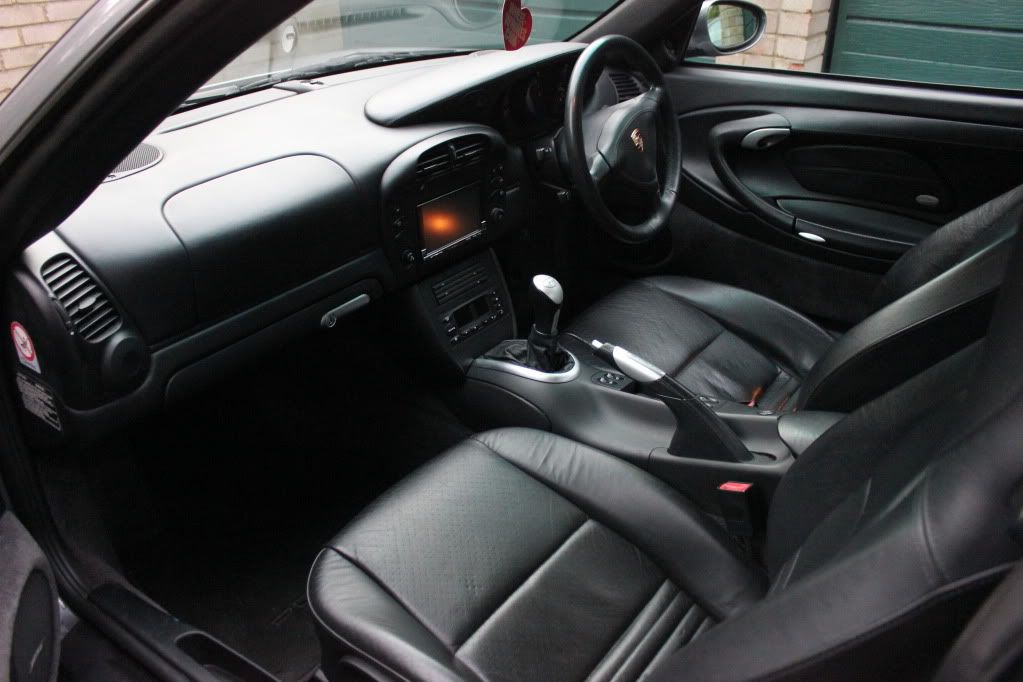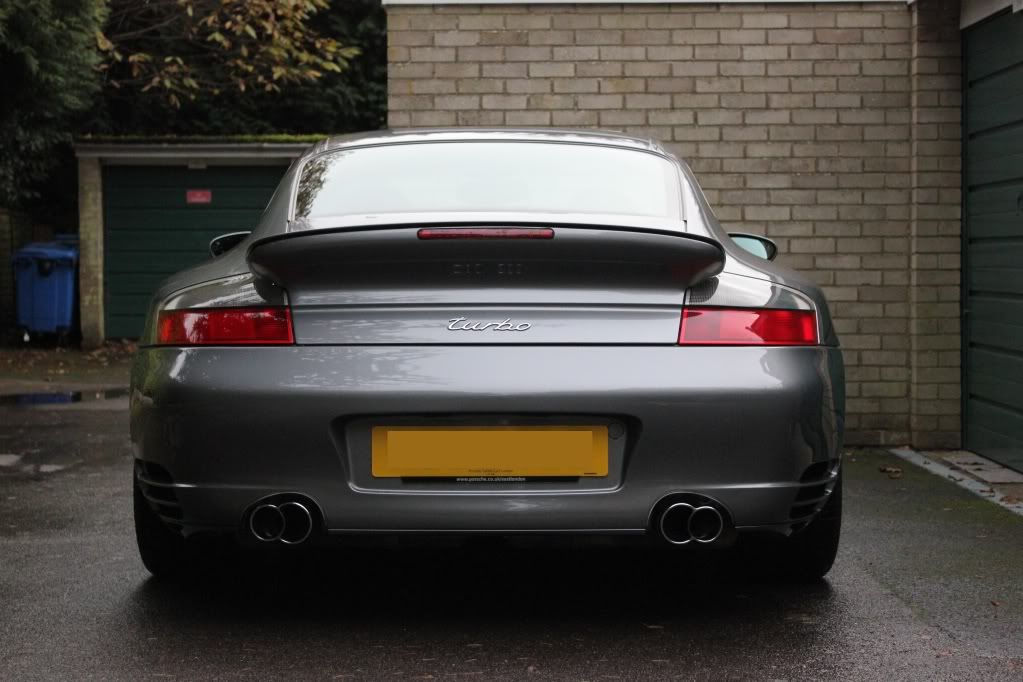 First impressions:
Its very much less refined than the BMW, weirdly it feels very small when in the driving seat but the car is quite a bit bigger than the zed. The power delivery is astonishing, its without a doubt the fastest car i've been in. I have to say for daily use the zed is noticably easier to use (which is one of the main reasons why i made the swap).
If people are interested I may carry on a progress thread on here, i'll wait and see!
Cheers,
James