Since my Z4MC is taking a much more track oriented route these days, I was toying around with getting a z3 roady. (Owned a few before) just to jump in and hoot around on shopping/friends visit and such..
So i bought this...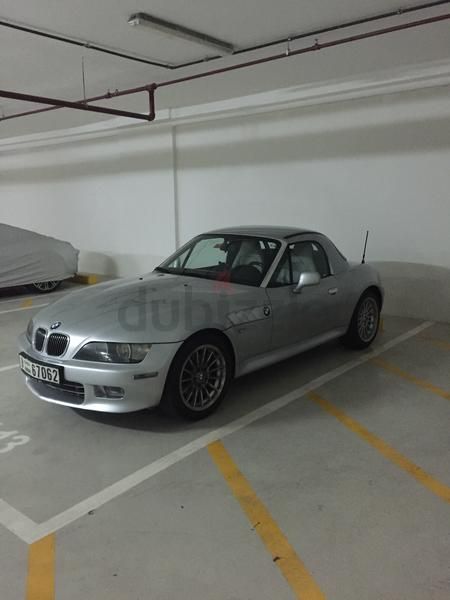 I know the missus wont be happy about having another car hanging around..
These are the specs: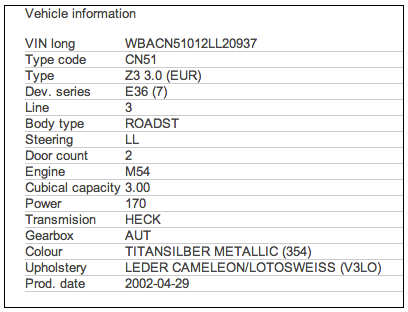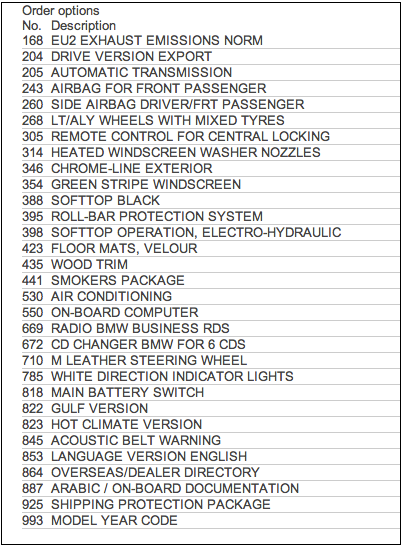 Interior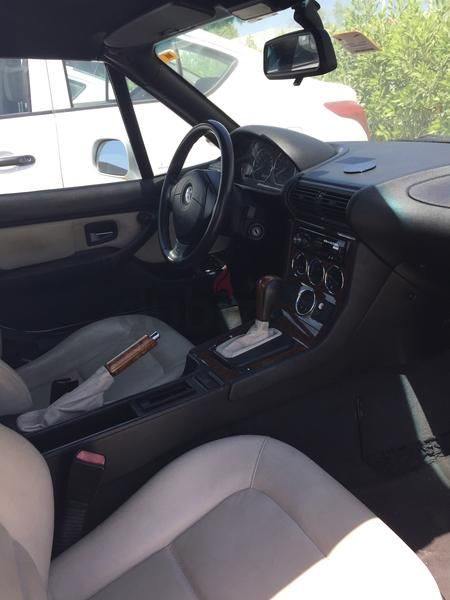 The pictures actually look much, much better than the car is in RL actually
and has quite a few bumps and dings here and there. The rear rim has a crack in it (still holds air, but that can't be safe) so the rims are the first to go.
The hard top is in good condition, as is the rag top, but the plastic window needs renewing and the ragtop needs to be re-blacked.
The driveshaft needs to be replaced (done
and thats about it..
Then i went on a buying splurge....