Thought I would start a gallery thread before I set to work on the updates which I will try to document as I go along.
Trip to Granada Province yesterday (Baza Lake).
and one more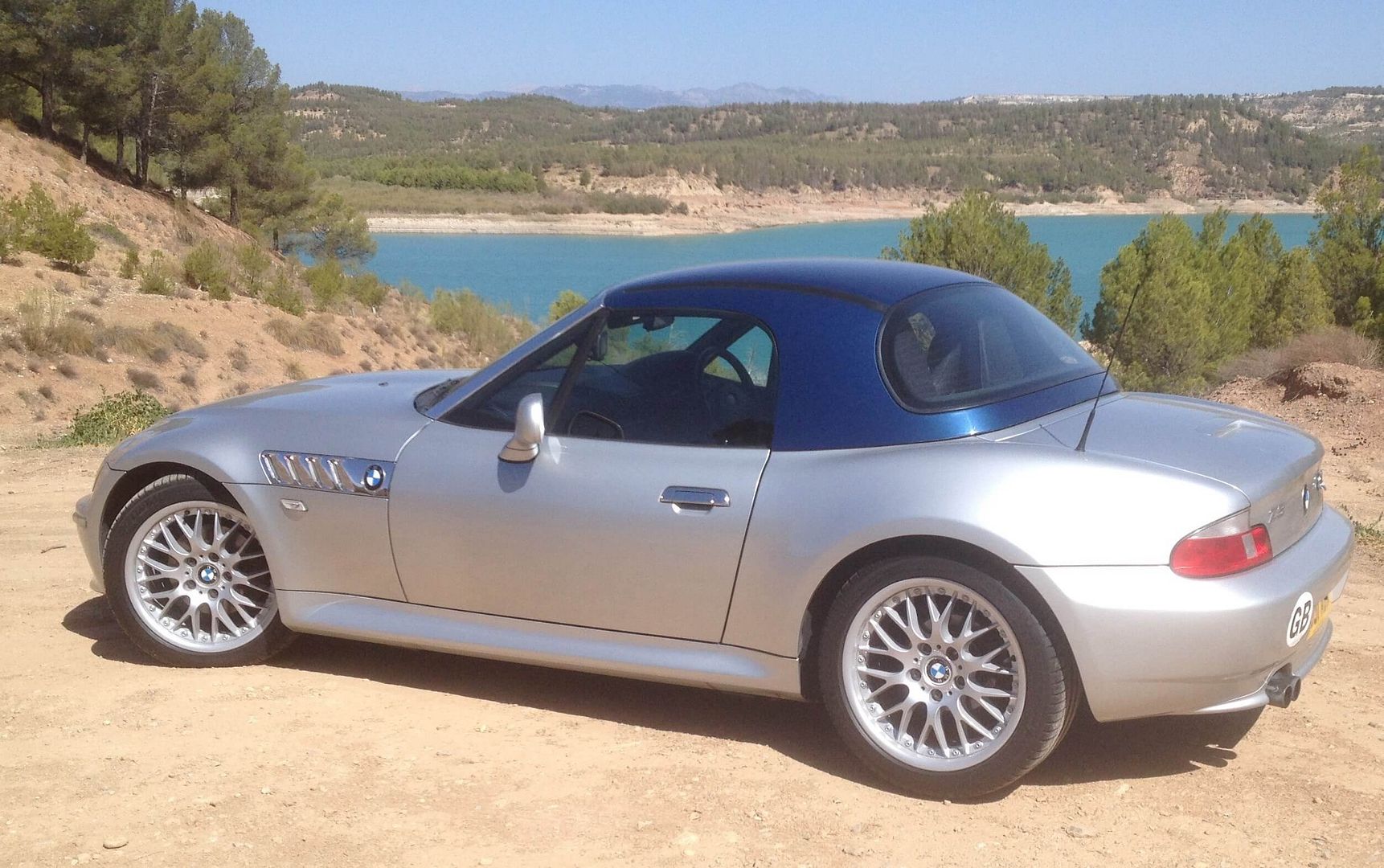 Only taken with a phone so quality could be better. Hope to have the hard top off in the next few days to start the repairs and mods.