It's been a while coming but thought I would share a couple of pictures of the z3 that I purchased in July. I had been looking at the z3's for a while as I fancied a little weekend toy again after getting married last year, new house etc etc and the z3 was something I was always interested in as it seemed an all rounder. Although I had considered the z3m I didn't want to spend that much this time around.
Since collecting it at the end of July we have only put 400miles on the clock but those 400 have been a pleasure. Previously I used the z4 coupe as a daily driver and prior to that the v6 Clio. This time I just wanted something to have a blast out at the weekends. The z3 is in great condition with a full history of old mot's, dealer service history etc. it's the sport model with limited slip differential.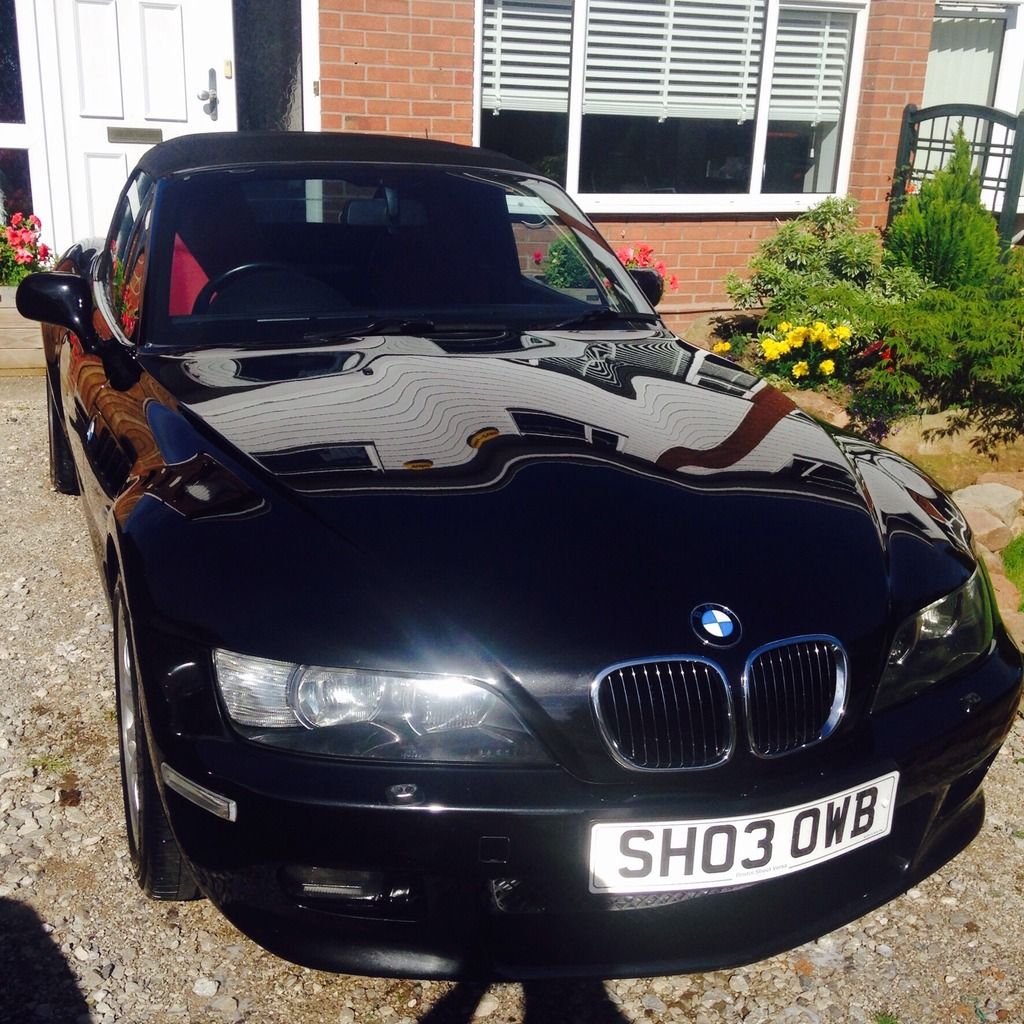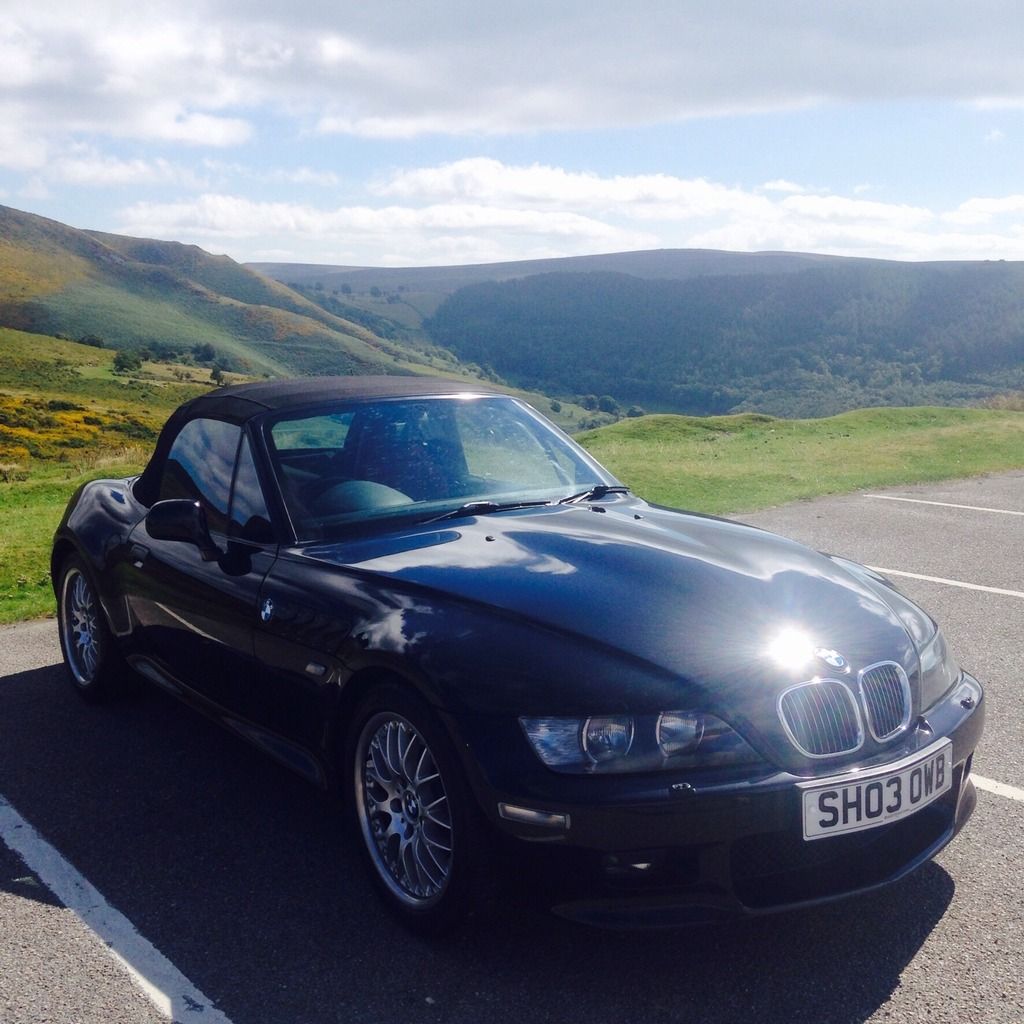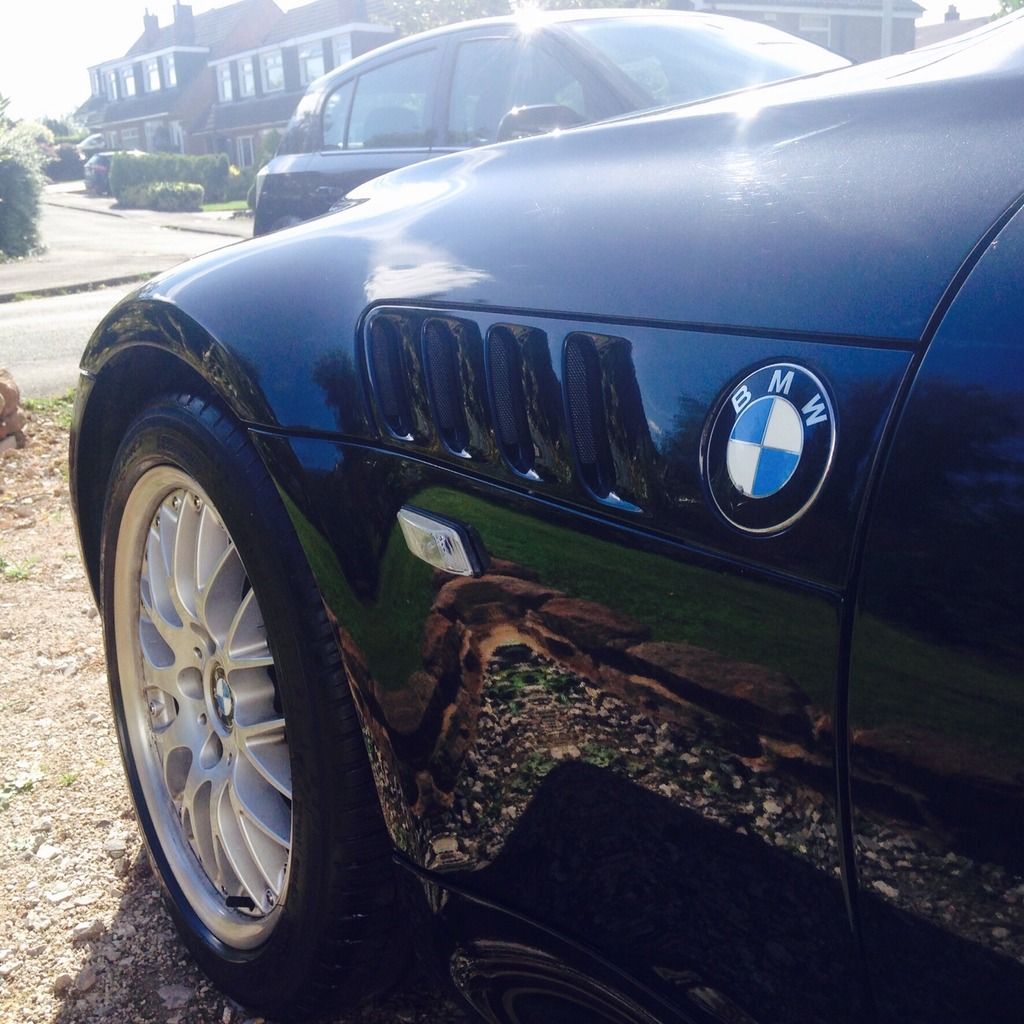 Past: z4 coupe. I spent a while trying to find the Phoenix yellow, it's a love or hate colour but surprising how many people liked it in the flesh.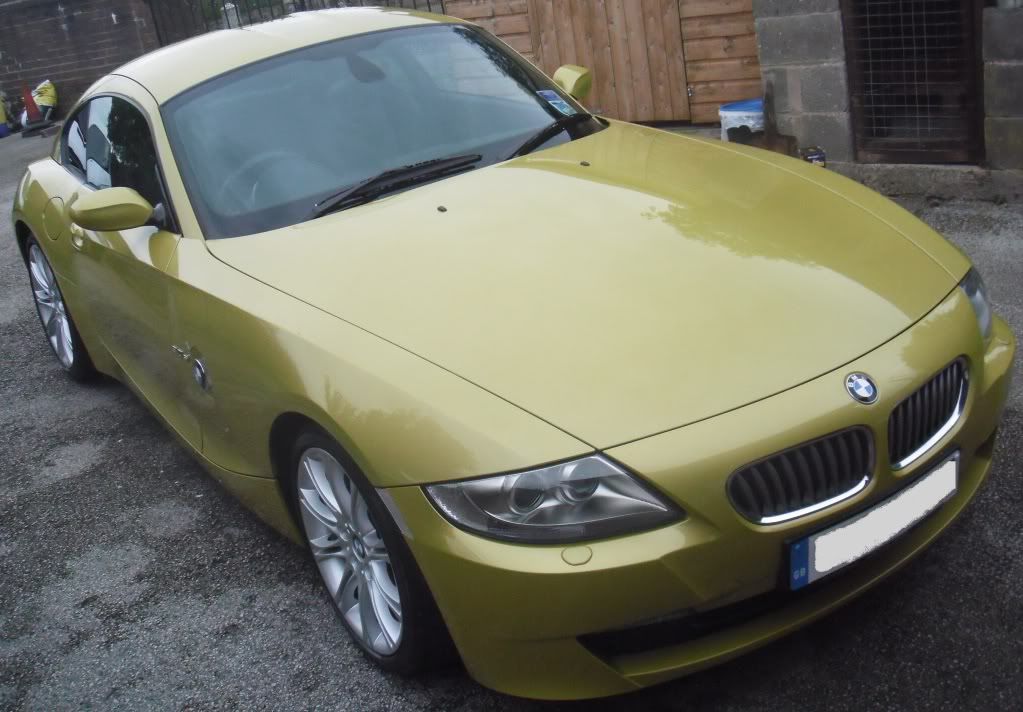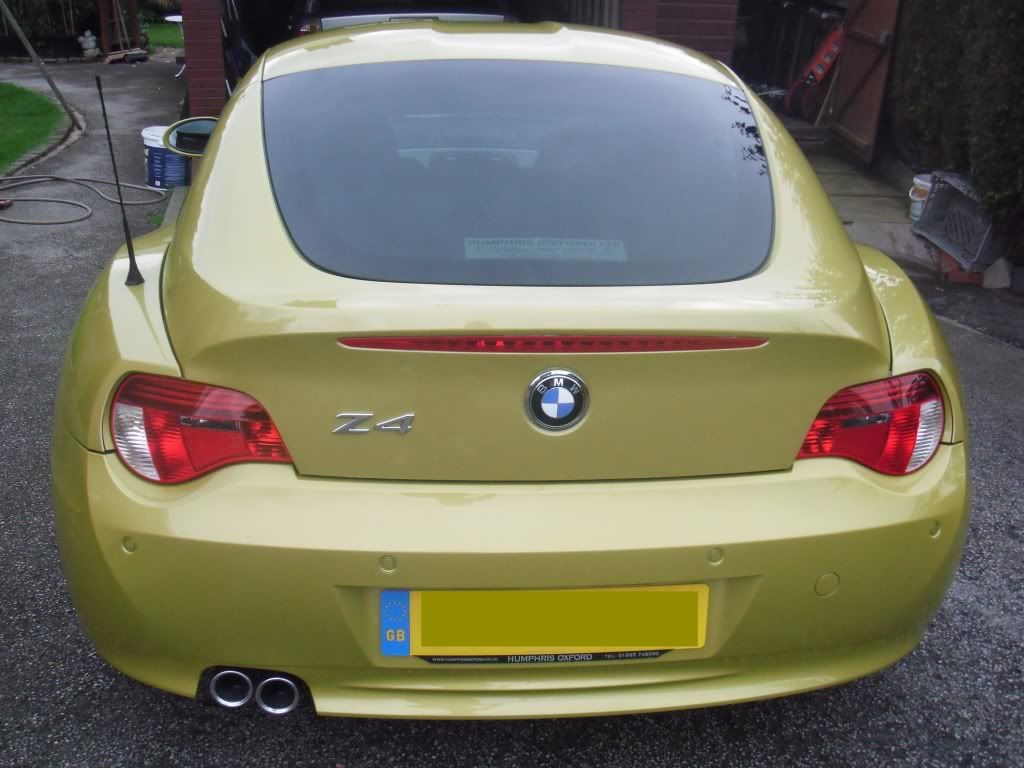 Wish I still had this as they have rocketed in value, I owned this for 4 years and spent many trips in the Lake District on club meets etc. I think this little beast is now in Switzerland somewhere: